A baby's smile starts here.
Message from Aprica about your babies
JAPANESE
The first three years of
baby's life are vitally important
to their physical and
emotional development.
As babies cannot
communicate using words,
we believe that understanding
how babies minds
and bodies work is critical.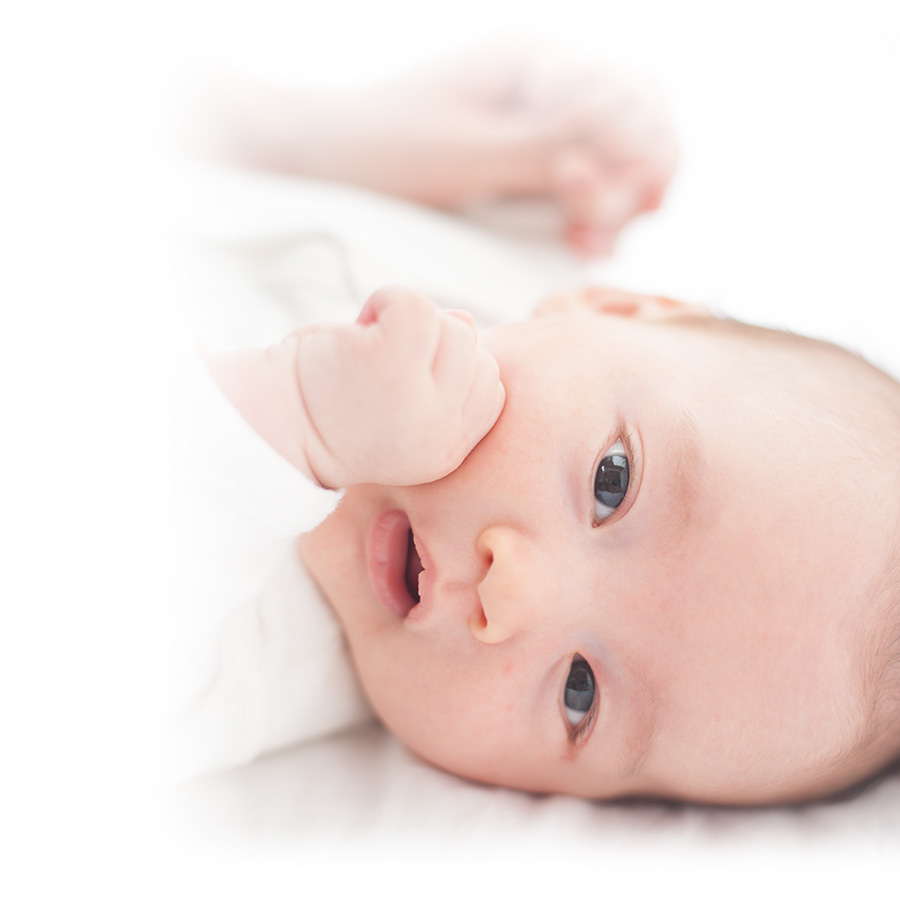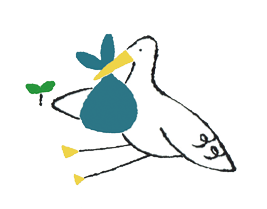 Congratulations.
You're having a baby.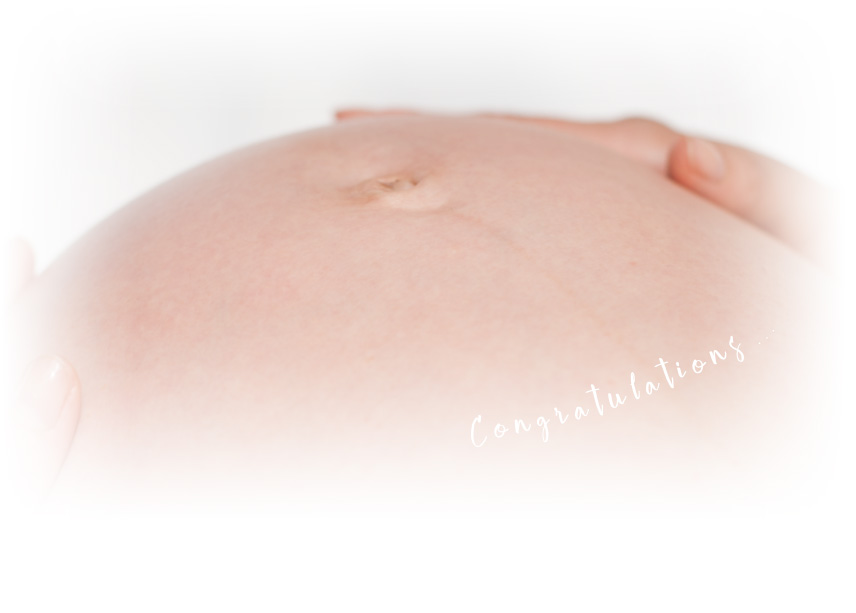 You're probably feeling
a little anxious (or a lot).
Take a breath. Relax.
Just be yourself.
And enjoy the ride.
In the early months
of pregnancy,
you may feel overjoyed
one moment and
overwhelmed the next.
It may help to talk to someone
about your feelings.

Don't worry too much.
This is your time to connect
with your unborn baby
and strengthen your bond.
reasons babies
need protection
Babies are much
more vulnerable
than adults.
Mother-baby bond
has already begun.
5 senses of unborn baby
Inside your womb,
your unborn
baby's senses
are already awake.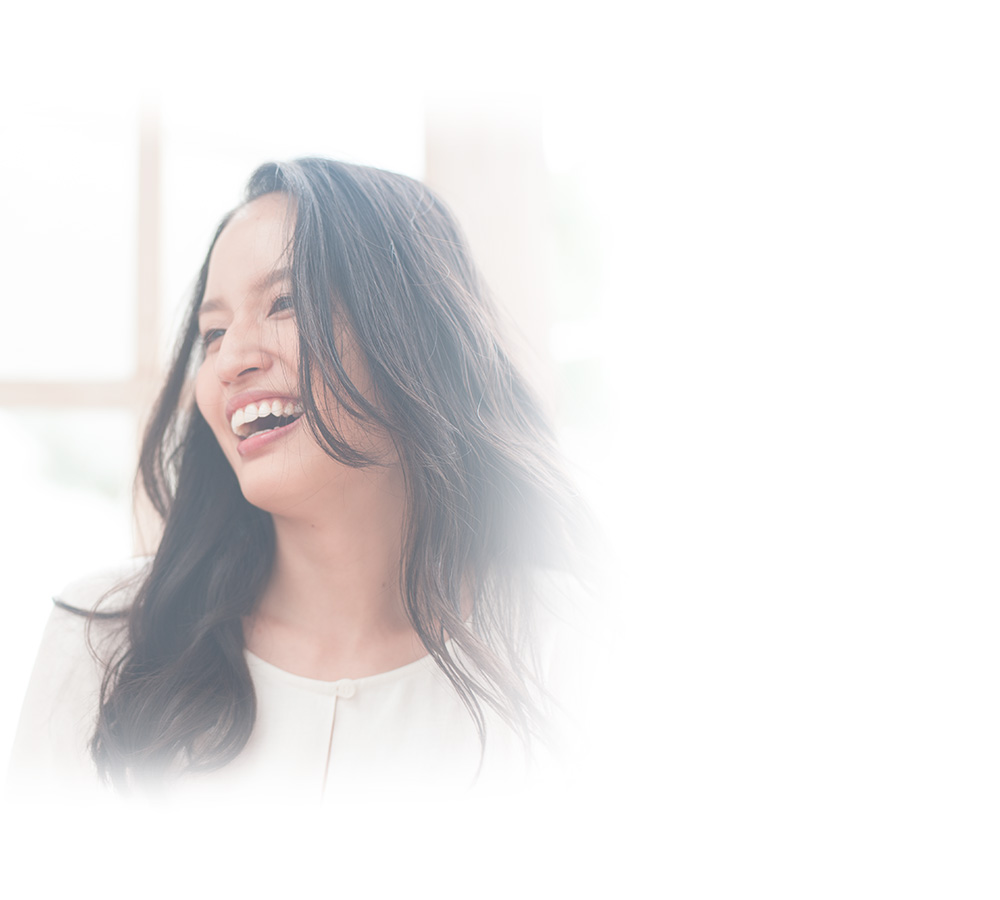 Discover the amazing,
strong woman you are.
You have a mother's natural instincts,
whether you know it yet or not.
Moving into
your second trimester,
you may want to
write down your thoughts
and memories to clarify
what kind of mother
you want to be.
The biggest advice is
to embrace being pregnant
and enjoy motherhood
in your own way.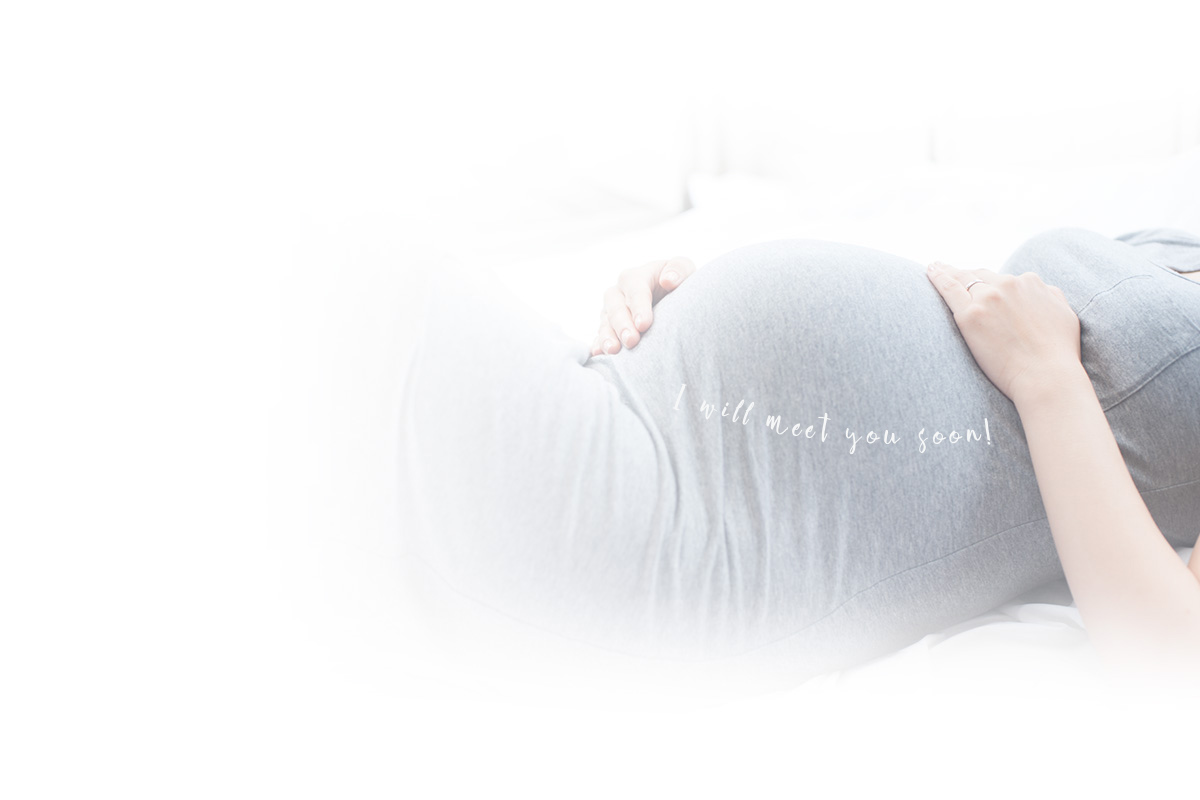 In your third trimester,
you'll probably find yourself
thinking more about actually
meeting your baby.

Maternity nurse
Keiko Okada's advice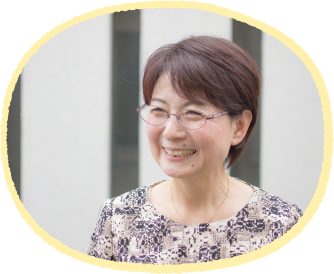 Vol.1 About giving birth
close
Am I going
to be able to
do this?

You'll be just fine! Most expectant mothers feel the same anxiety you're feeling. It may help to talk to your doctor or maternity nurse to get answers to your specific questions about the process and what to expect. Remind yourself that your baby is in this together and meeting your baby will be a treasure in life.

What can I
do to prepare
myself to
giving birth?

The single most important thing you can do is to stay healthy. Listen to your body, give it what it needs and take care of yourself. Sleep, eat and exercise in moderation, and always try to keep warm.
Vol.2 About my baby
close
What can I
do to keep
my baby
happy?

Do what comes naturally to you so you can enjoy this time in your own way. It's important to touch your baby, look into each other's eyes and play together. There's nothing your baby loves and needs more than your smile. Don't hold to any unrealistic notions about being a "perfect mom." There's no reason to be too hard on yourself. You need support, so don't feel bad about asking for it.

Will I enjoy
parenting?

Every day is filled with new discoveries and a special kind of happiness. You'll be amazed how fast your baby grows and develops. Take the time to really observe your baby. You'll quickly get attuned to changes and moods. Remember that moms need a little "me time" too. Don't be shy about taking advantage of your support network. You can even look into working with a maternity nurse like me to help you out.
Congratulations!
We wish you a
future filled with smiles.
During the first three years
in particular,
it's important that
your baby feels warm,
loved and well cared for.
The things you do now are
setting the stage for
your baby's future happiness.
Your days will be filled with
breastfeeding, hanging diapers,
cuddling and much more.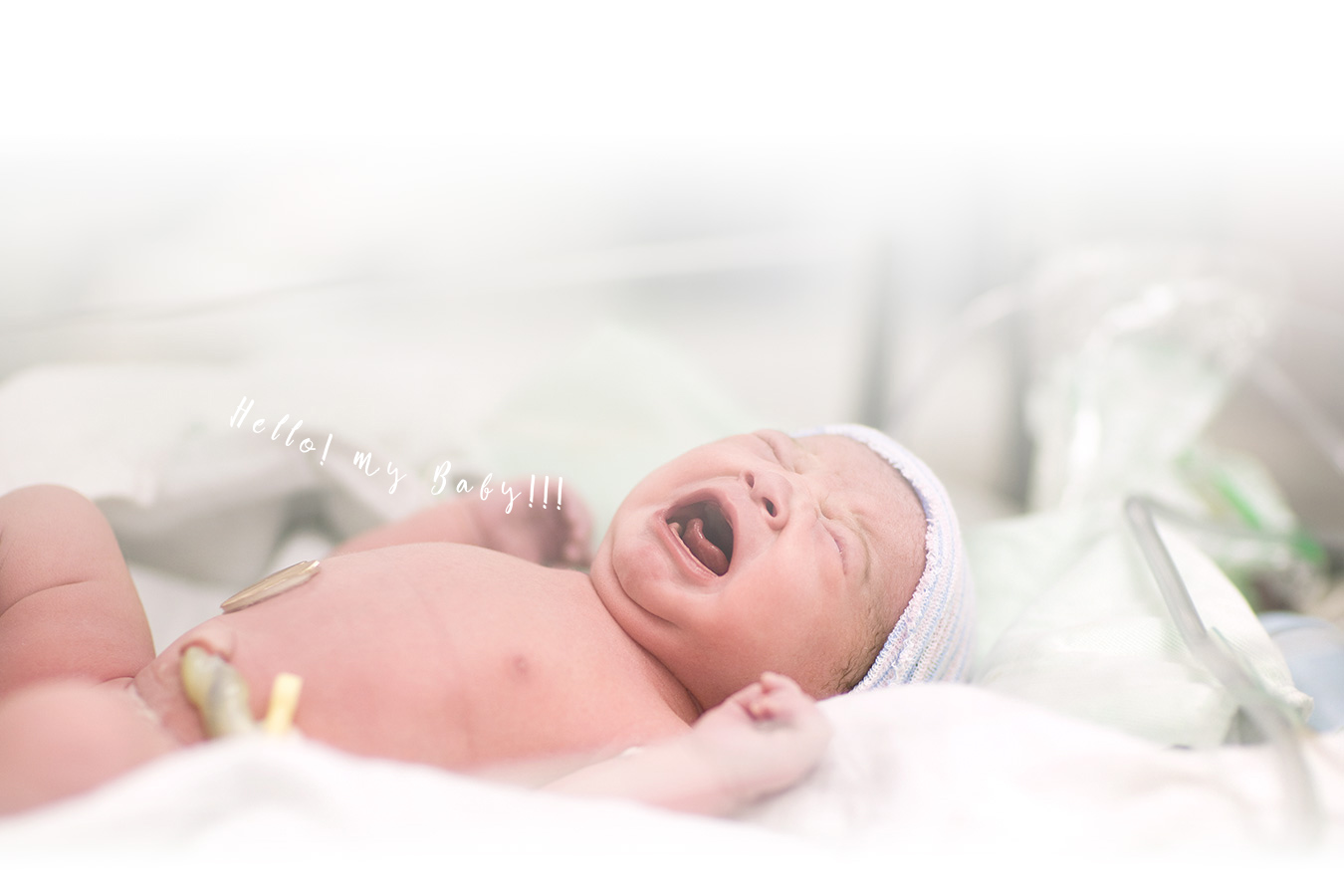 You and your baby
have finally met face to face.
Embrace and cherish
the moment.
Approaches
to emotional development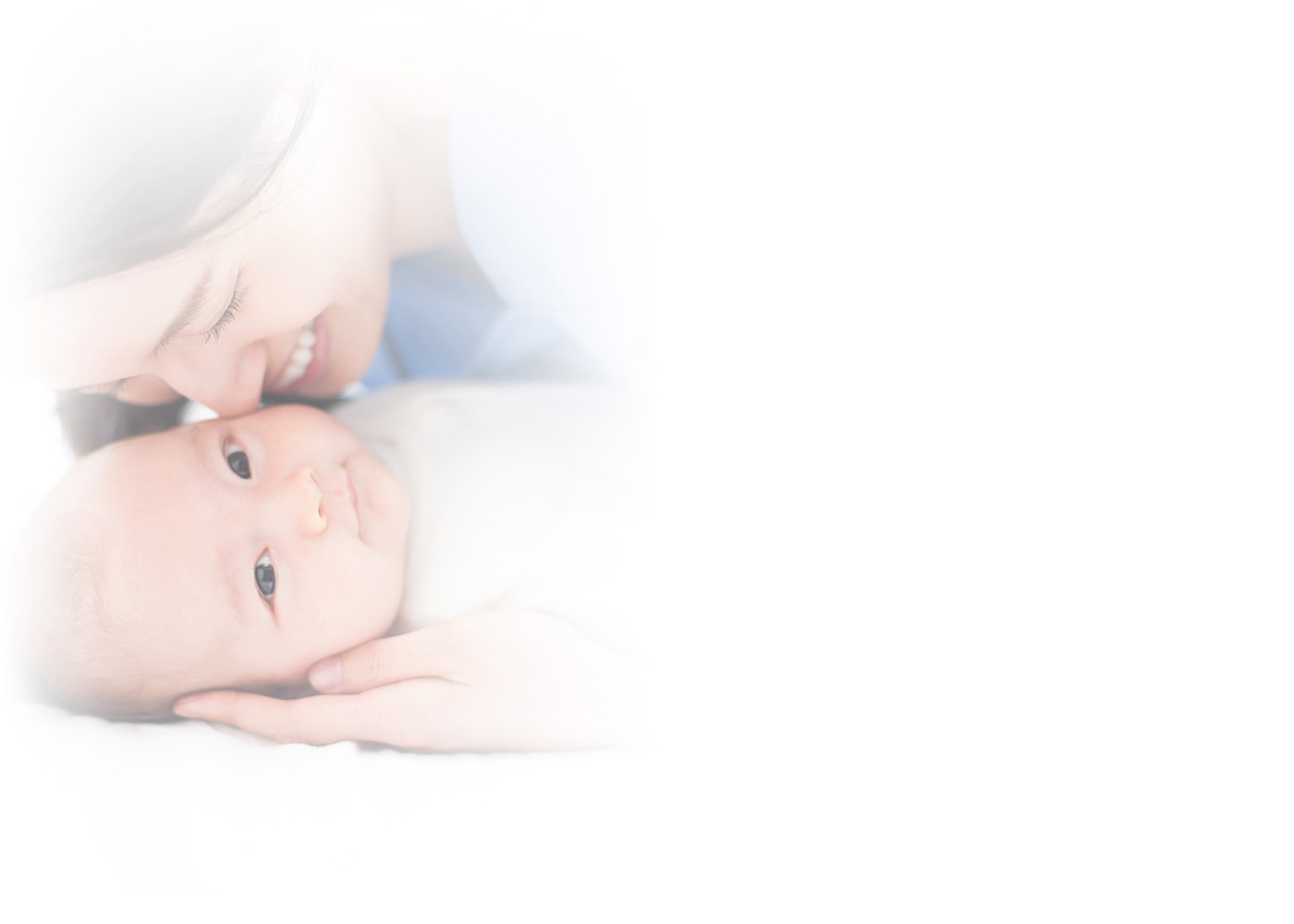 Since 1947,
Aprica's goal has been to create
the best possible environment
for babies' development
and making them smile.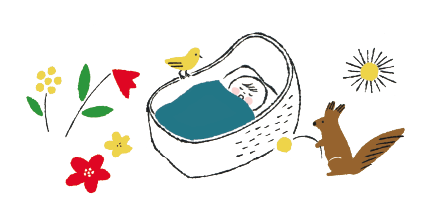 Making babies smile
is our top priority
and have lead us to study
'Baby Science' and
'Childcare Engineering'
Baby Science
Before we begin the design
of any product, we make sure
we understand the characteristics of
babies' undeveloped bodies
and mental development.
This understanding of the physical
and psychological development
of babies comes from
our study of pediatrics,
psychology and childcare science.
More details of
baby science

Childcare Engineering
This is a study that combines
deep knowledge of
child rearing principles with
engineering technology to
create better childcare environments.
We carefully analyze and
verify the ways
our products affect babies.
More details of
childcare
engineering

aprica priciples of
product development
based on Baby Science and
Childcare Engineering.
Products that help create better
childcare environments.
Meet Optia,
The baby stroller with
baby foremost in mind

Protects babies
from external
stress while
supporting
babies' growth

See all strollers

Meet Fladea Grow,
Japan's only lie
flat bed-type car seat

'Lie flat' helps
baby's healthy
development

See all car seats
There's no single 'right' way
to raise children.
Every baby is different,
and so is every mother.
The most important thing is
to enjoy this amazing experience
and build a strong relationship
with your child.
Aprica wishes you and
your family a lifetime of happiness.
Choose products that
make babies smile

principle for
making babies smile.